Please contact stephbosanko@gmail.com to book this holiday
Yoga with Michelle, Vegetarian and Vegan cookery with Rupert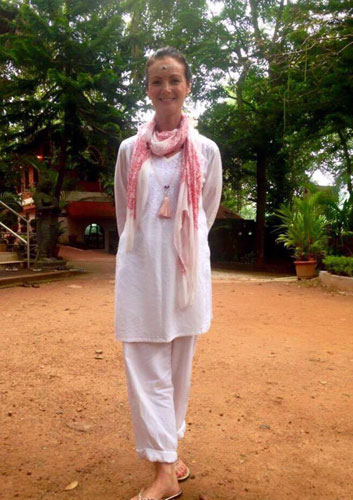 We are opening up the kitchen and offering you the chance to spend a week with Rupert learning to cook all of your Shanticentre favourites.
Each day you will get the chance to prepare food with Rupert in a hands on practical session. At the end of the week you will receive a PDF with all of the week's recipes and the ability and confidence to prepare divine vegetarian and vegan meals back in your own home.
Yoga with Michelle
We are delighted that Michelle Oliver will be teaching the yoga sessions during this holiday.
You will also have opportunities to enjoy all of the usual Shanticentre treats from massages (at an extra cost) to the sauna and pool during your stay.
Dishes will include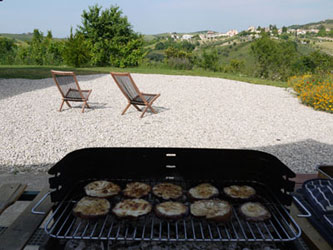 Risotto
Vegetarian lasagne
Farro salad with thyme, walnut, feta and roasted carrot
Potato, courgette and basil tortilla / farinata
Sri Lankan dal with accompanying Indian curries
Barbecued vegetables with grilled polenta
And of course, everyone's breakfast favourite, Shanticentre granola!